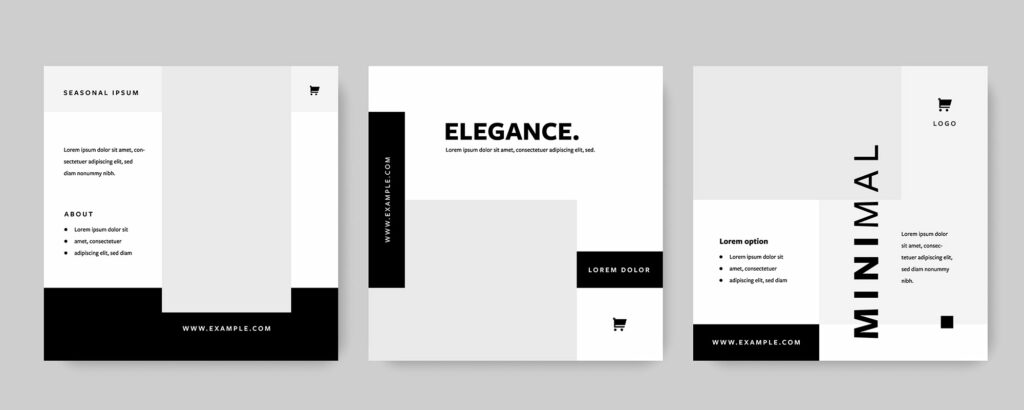 Let's Give Your Visitors an inviting, engaging place to land
Website Build
Your website is often a customer's first interaction with your business so let's set the right impression and show off your unique brand.
Don't have a logo or branding colors yet?  No problem, we can start wherever you're at and build from there.
Let's get you launched so visitors can learn all about what you do and why you're the right choice.  They just need to know you're here, ready to serve.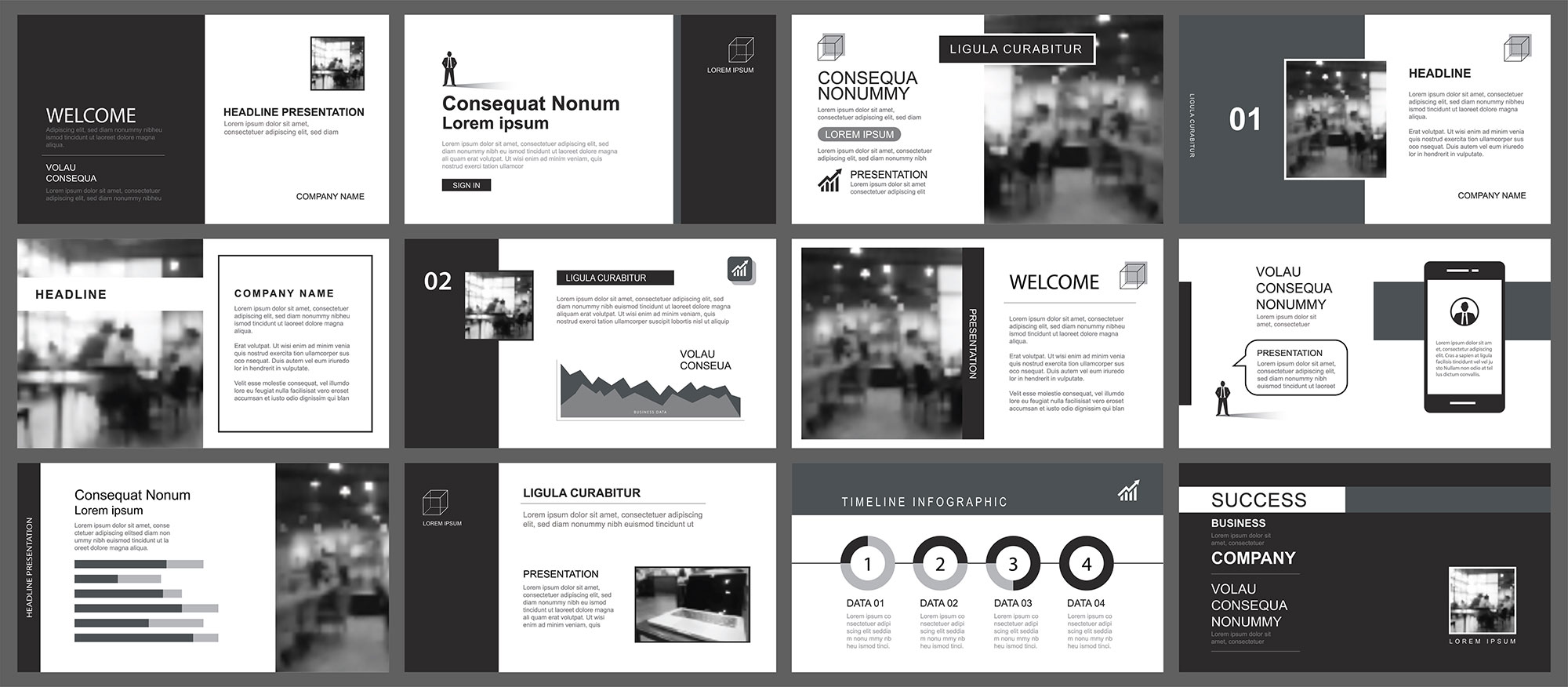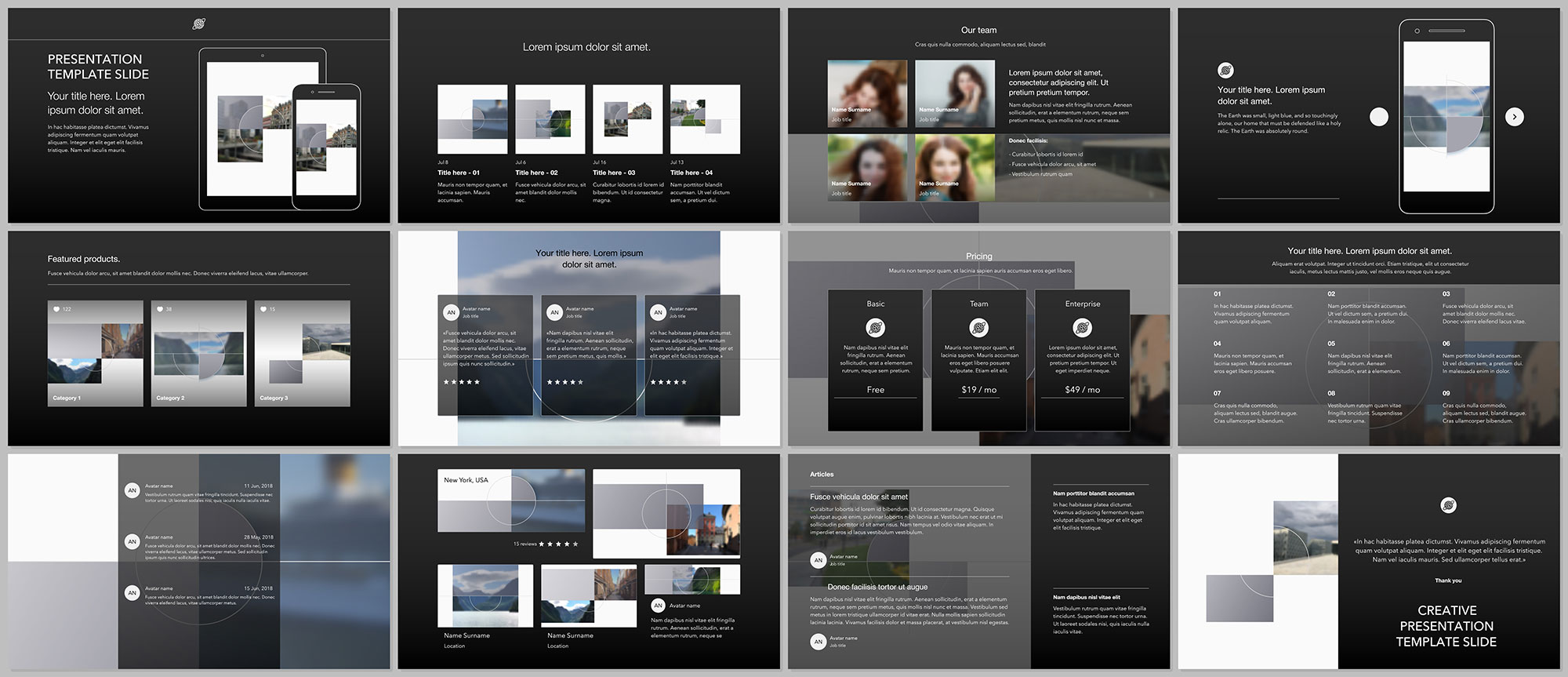 Website Redesign
 Maybe your current website is serviceable, but it's stale and dated.  Let's breathe new life into it.
Using existing infrastructure, we can freshen things up to give you a sleek, contemporary look.
Your business deserves a polished, high-quality online home.
Features Included
Your site will be top-notch with these built-in features and the details that go into its creation.   All best practices are used and the project isn't done until you are fully satisfied.
Many additional features are included in Digital Marketing and Website Care services, so be sure to check them out!
Cohesive Design
A consistent site design conveys professionalism and gives visitors confidence in your brand.
Mobile Responsive
Your website will be optimized across all devices – phone, tablet, and desktop.
Basic SEO
Let's help Google find and index your site.  Advanced SEO included with a digital marketing package.
Speed Optimization
Numerous techniques employed to give visitors a peppy experience – let's not keep them waiting.
Social Media Integration
Seamless access to your brand's Social Media;  built in Lead Capture forms.
Training for Basic Upkeep
Training in basic upkeep of your site, if not taking advantage of a maintenance plan.