Website Care
Rest assured that your site is working properly.
Malware removal is included.
Get Started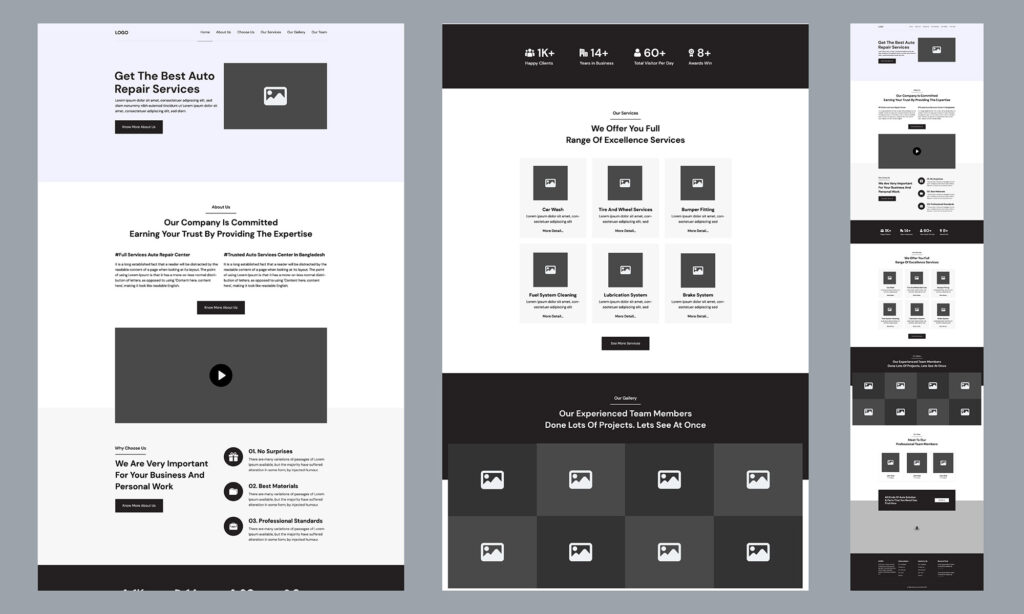 Signing up for a monthly care package includes FREE premium hosting
Now that you have a shiny new website, ready to welcome visitors from all over the web, let's make sure you have the support you need to keep everything running smoothly.
No need to worry about all the behind-the-scenes technicalities that go into helping your website continue to run in tip-top shape.  It will all be taken care of.
Site Security
Your site will be monitored & protected 24/7.
Malware Removal
No need to stress if your site gets hacked – it'll be taken care of for you.
Nightly Backups
It's backed up every 24- hours and can be restored at any time.
Updates
Technical updates are crucial for the health and safety of your site.
Troubleshooting
Applying fixes as needed – in case your site hits a snag
Site Optimization
Speed will be fast and performance will be impressive.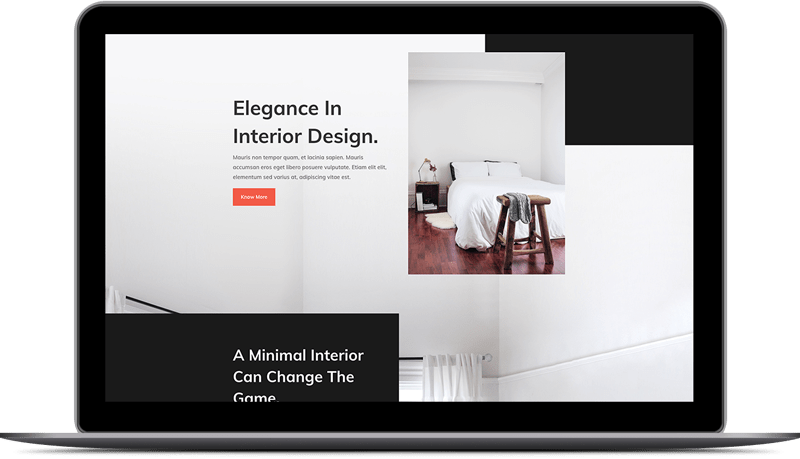 Adding or Reworking Content
Keep your site looking and feeling fresh.  Keeping content up-to-date comes with the Monthly Care Package, up to one hour per month.  Any additional time needed is considered on a case-by-case basis that we can customize to your needs.