Let's put your shiny new website to work
Now it's time to take action and bring in results.  We have a website that's ready and waiting to showcase your brand at its best – let's make it visible and reach as many quality leads as possible.
I'll craft a plan of action depending on my assessment of your needs and what will be most effective for what we're trying to accomplish.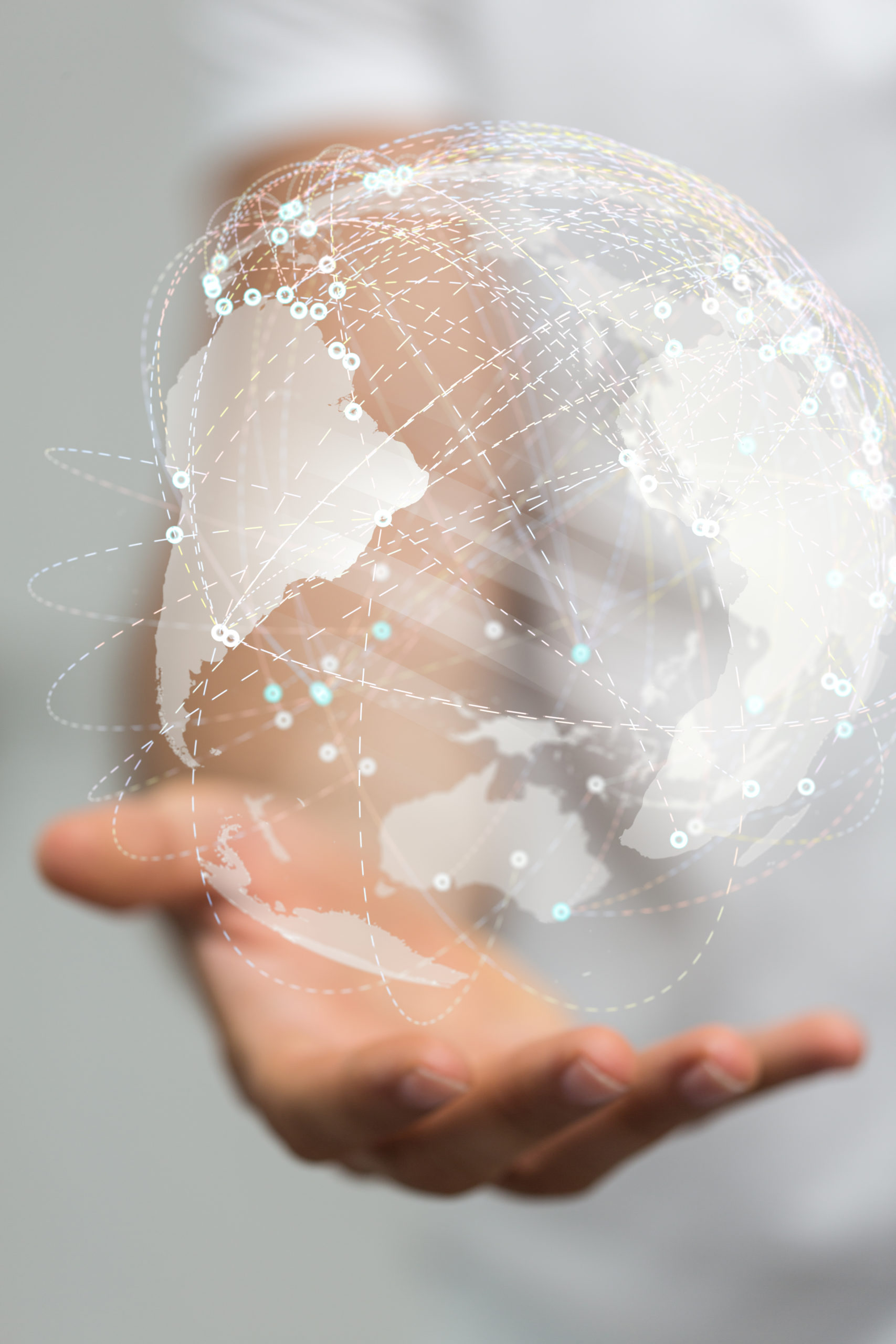 GET IN FRONT OF IDEAL CLIENTS