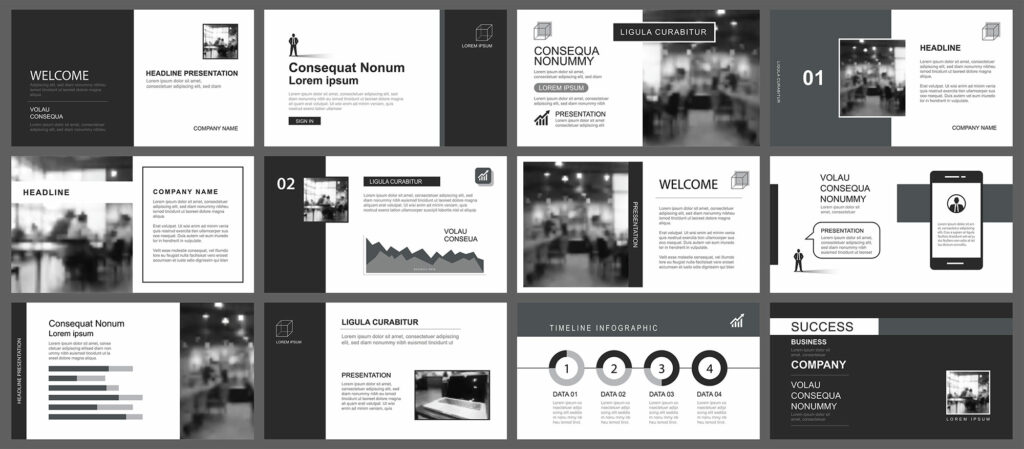 Let's put your shiny new website to work
Now it's time to take action and bring in results.  We have a website that's ready and waiting to showcase your brand at its best – let's make it visible and reach as many quality leads as possible.
I'll craft a plan of action depending on my assessment of your needs and what will be most effective for what we're trying to accomplish.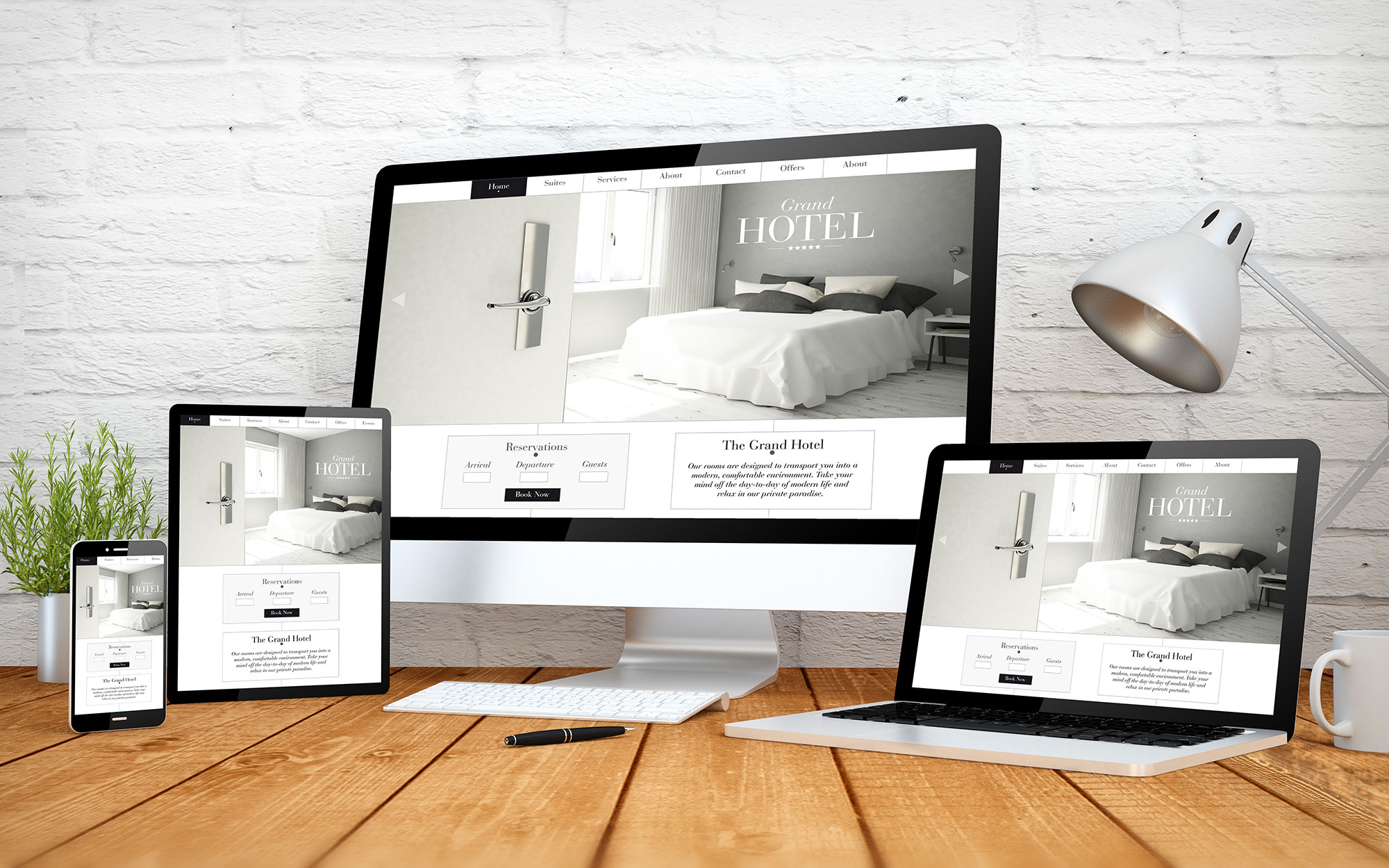 Digital Marketing Service Offerings
Accordion Starts Closed
Google Ads
People who come across your Google Ad are actively looking for the services you offer.  They typed in the keywords that lead them to your business.
Google Ads services include:
Ads Audit – for those who have an existing account
Set up of your Ads account – if you don't have an account yet
Extensive Keyword Research
Ad Copywriting
A/B testing of ads to determine higher response rates
Constant supervision and optimization of your account
Performance monitoring
Statistics reports
Please note, it can take 2 – 3 months to start seeing solid, consistent results.  Google needs time to learn about your business and apply its algorithm to determine your search ranking.  Just like going to the gym, it takes time and persistence before we'll see the payoff!
Facebook Ads
People will see your Facebook Ad as they scroll through their news feeds, which for many, is multiple times a day!
Facebook Ad Services Include:
Set up of Facebook Ads account
Creation of Ads including graphics and copy
Continual testing and optimization of ads
Continual Performance monitoring
Regular communication to let you know how your ad is doing and to share strategy.
Please note that it can take 2 – 3 months to start seeing solid, consistent results.  Facebook needs time to learn about your business and apply its algorithm.  Patience and persistence will pay off!
Reputation Management
$249/month + $249 set-up fee
Let's make it easy for happy customers/clients to leave you a good review!
How it works:
You'll have your own custom portal with a unique link that you can send to current clients, include with your email signature, post on your website, etc.
When customers click on the link, they'll be lead through a very simple process that will allow them to seamlessly leave reviews on your chosen platforms (Google, Facebook, Linkedin, etc.)
The portal will lead any unhappy clients directly to you so that you can resolve their concerns one-on-one, preventing them from dragging down your rating with a negative review.
A steady stream of 4 and 5-star reviews will cause Google to give you a better search ranking.  Plus, it just looks impressive!
You will stand out in the search results since many businesses aren't taking advantage of this simple opportunity to enhance their online presence!
SEO
During the first month, your site will receive an in-depth SEO audit and initial website-level optimization
This will include getting set up with Google My Business, Google Search Console, and Google Analytics, plus other techie Google stuff 😉

Initial keyword research and page prioritization
During the second month, each page will receive individual optimization at a per-page rate.
This will include creating links to high-authority non-competitor websites

Establishing focus keywords for each page

Plus other boring stuff you don't need to worry about but that really works!
Please keep in mind…
SEO is a long-term strategy and it's a matter of building things over time.  Consistency is key and the real results will come after you've been at it for a while.

While SEO will bring more visitors to your site, it cannot guarantee conversions.  Your site itself will need to turn visitors into customers.  Things on your site like strong Calls-to-Action, a seamless ordering process, promotions, etc. can all help with that.
Local SEO
Local SEO helps you rank within your community; it lets search engines know your business is located in a certain area and draws locals to your services/products.
We can complete the process spread out over time or more quickly, depending on your needs and budget:
12 months -$399/month

– ideal for small businesses with a simpler website and little competition

6 months – $599/month –

ideal for small businesses with a dozen or more competitors

3 months – $849/month

– ideal for small businesses with large websites and dozens of local competitors.
Prices are based on 1 location; each additional location is $159/month
Landing Pages
Need a place to send clients to let them know about your exclusive offer?  Lead them to a custom landing page!
A landing page focuses on the one message you want customers to see and eliminates distractions.
Their only option is to interact with your offer!
The more specific the ad, the higher its chance for success.
Lead Magnets
You need a great offer to entice potential customers/clients to check you out and start interacting with your business.
You can collect their email addresses and start nurturing them along, gradually showing them what you can do and how you can help them.
Some ideas for Lead Magnets are:
A free downloadable pdf that adds real value
A special offer such as a discount, coupons, a freebie, etc.
A survey that provides a meaningful evaluation at the end.
A free audit or report
A free webinar demonstrating your industry expertise and how you can help
A fun quiz!
A contest.  Get your audience excited about your offer!
The list goes on…
Sales Funnels
Sales Funnels, also known as drip campaigns or lead nurture campaigns, are the muscles behind your lead magnet.
Once we collect an email address (a prerequisite for your freebie) we'll start potential customers/clients on an automated process that will guide them along.
They're probably not ready to buy or engage with your business right up front (most are not), so the funnel will give them a chance to think things over while keeping you and your business top of mind.
A good, low-pressure strategy is having a newsletter that they're subscribed to upon giving you their email address (an opt-in is needed).  If you're able to offer high-value content on a regular basis, you'll stay in front of them while building authority and credibility in your industry.