Clarity Web Support
Specializing in web design + digital marketing for small businesses and private practices.
Get in Touch Today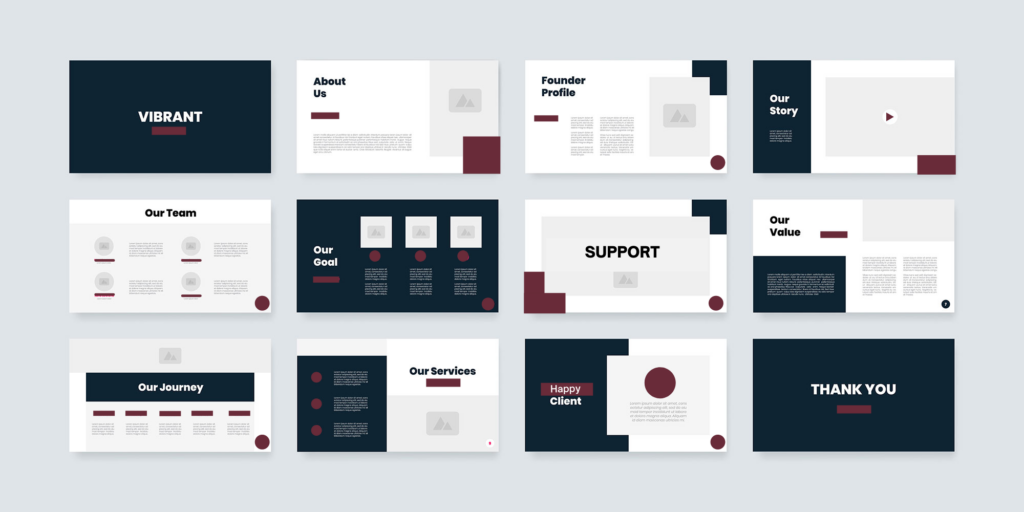 Website Design or Redesign
Your website is the hub of all of your online activities and serves as the portal to bring clients and customers in the door.
Let's give them the confidence of knowing they're in the right place, and you're the one who can help.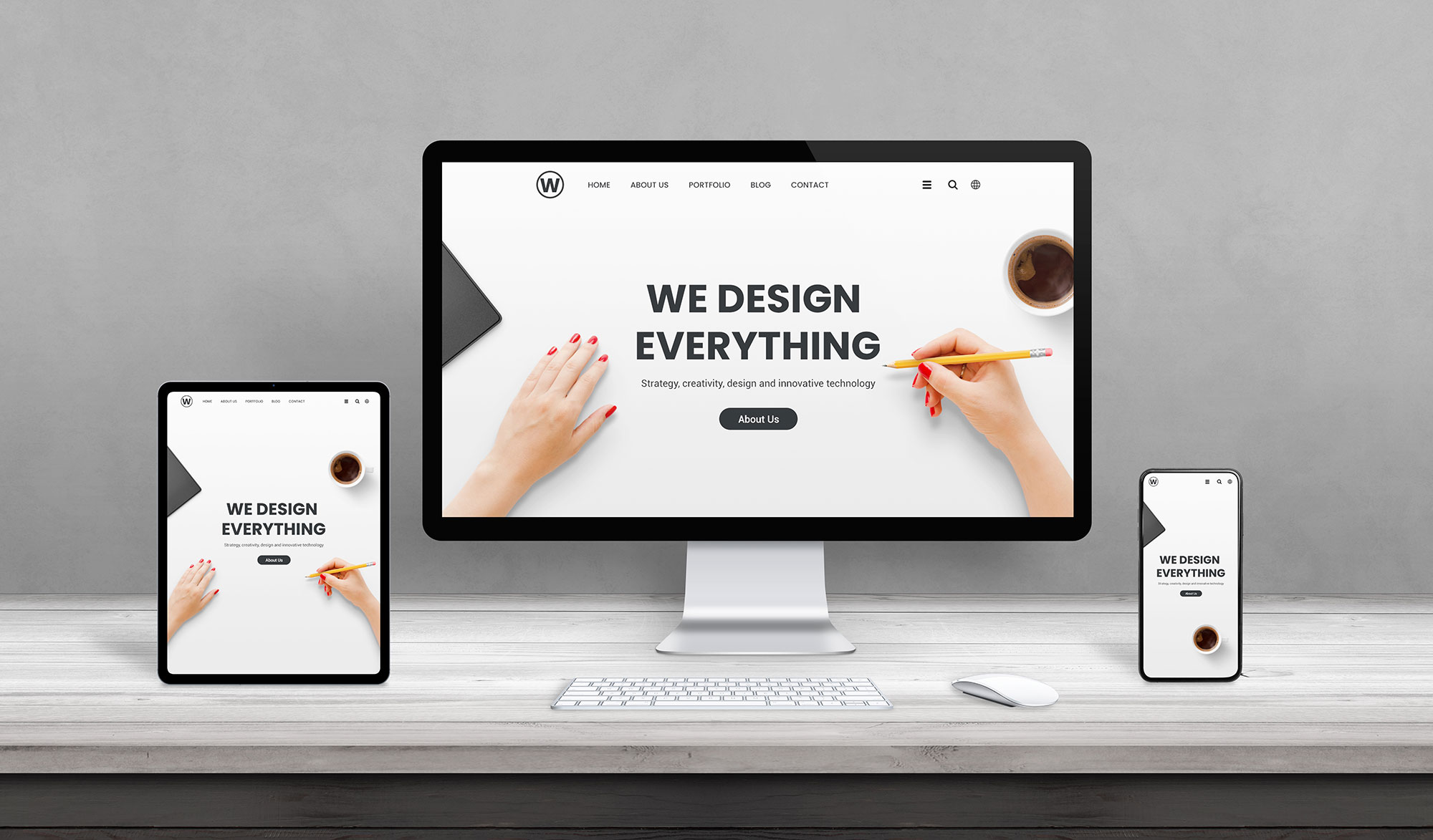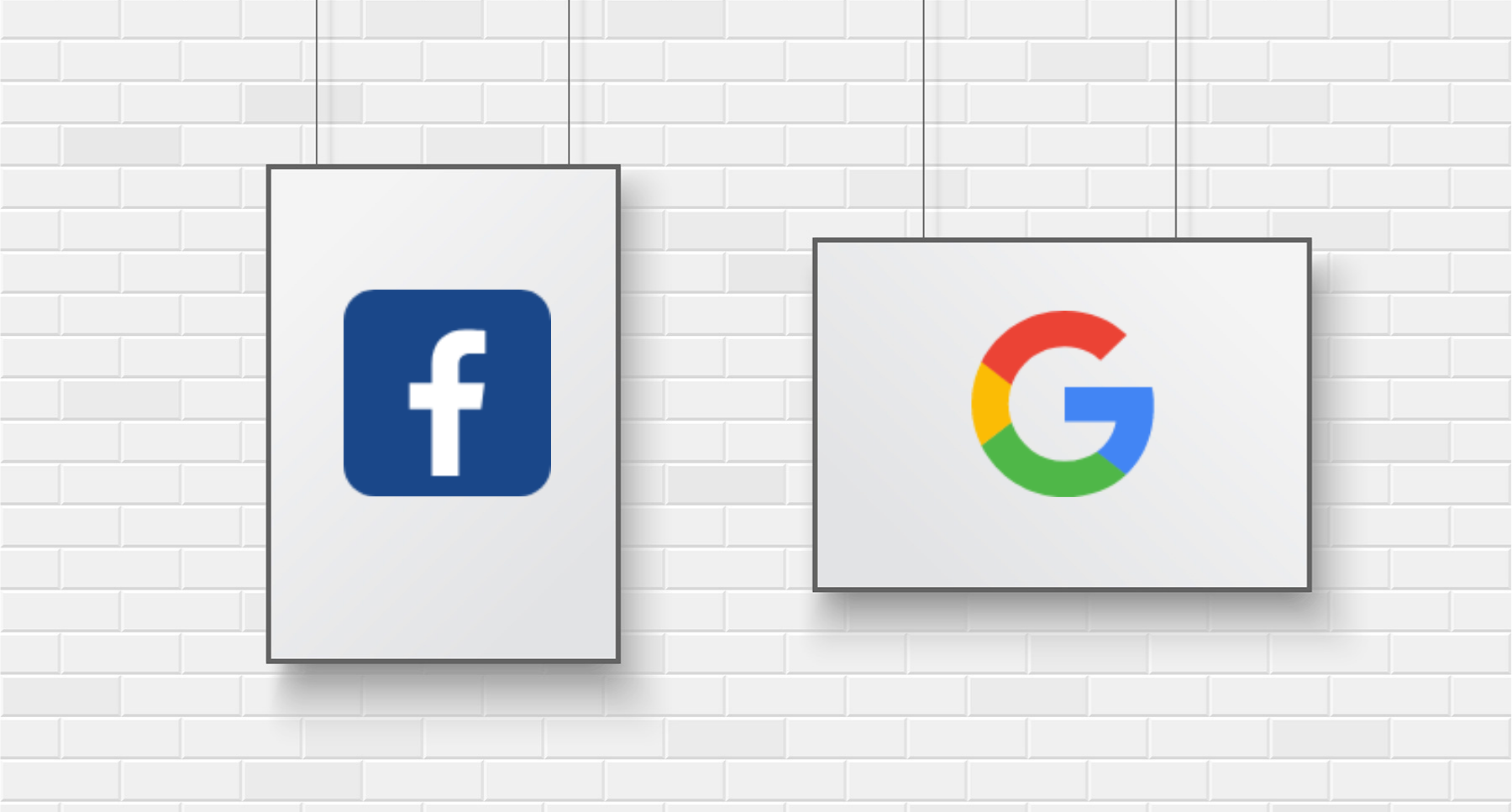 Digital Marketing
As important as your website is, it's a means to an end.   It's a tool that, coupled with online marketing, can bring results.
Growth will follow as we're able to reach your audience and let them know you're here and ready to serve.
Monthly Website Care Package
The website care package includes web hosting, regular maintenance, and everything your site needs to hum along smoothly.
Site security, optimization, updates, edits – everything you need to consistently give visitors the best experience possible.  Your site will appreciate the TLC, and you will notice the difference.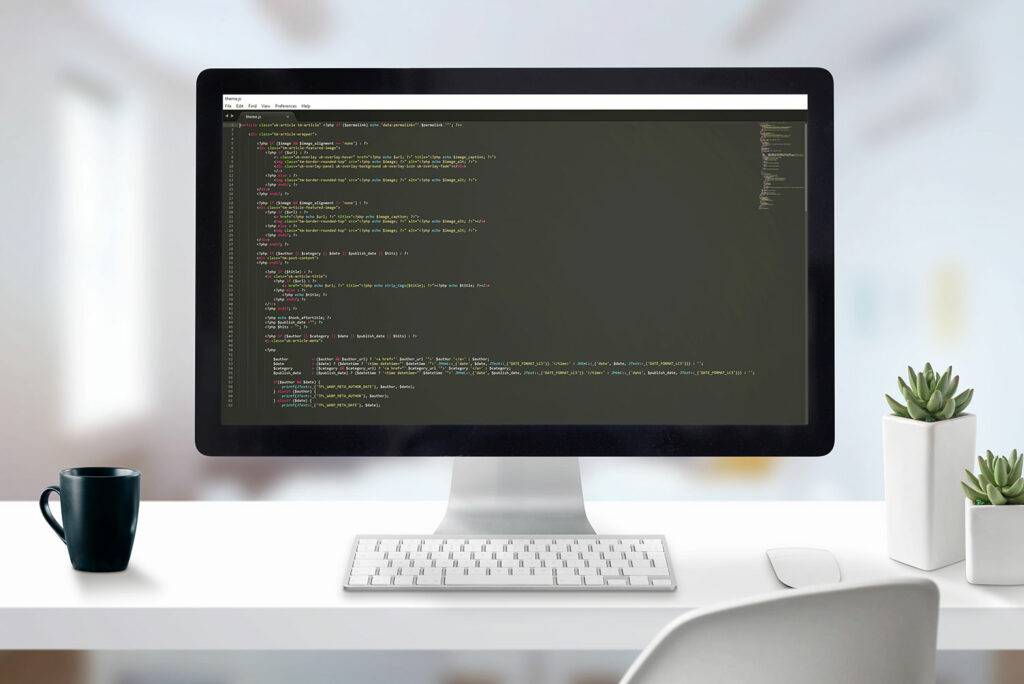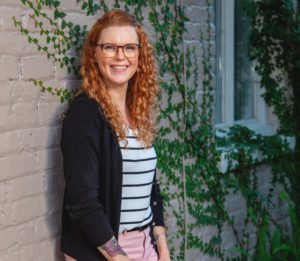 Leslie is excellent at taking whatever task you ask of her, and running with it! She is friendly, professional, has excellent written and verbal communication skills, and is able to follow through to ensure the job gets done.
Leslie would be a wonderful asset to anyone she works with!
-Tori Belanger, Owner, The Dakota Assist-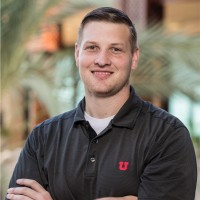 Leslie is a true leader. Not only is she able to accomplish anything that is asked of her, but she also takes the initiative to figure out what needs to be done and then to tackle it. In a group setting, others lean on her for leadership and direction.
I would highly recommend Leslie. Her high quality of work, dedication, and initiative will add value to any business or personal endeavor.
-John Walters, Sales Director, Shell-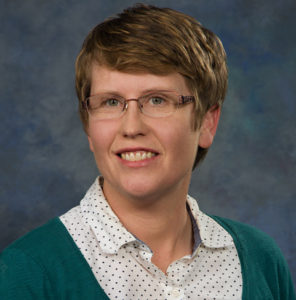 Leslie is a valuable member of the Public Affairs Council that I direct for our church, where she serves as the Social Media Specialist.  She is responsive when given a task, and follows through.  Her contributions are positive and she is supportive of decisions that are made. She asks questions, gives feedback, and actively participates in the committee.
Leslie is outgoing and her contributions will be an asset of positivity to your organization.
-April Davis, Director of Public Affairs, Hillsboro Oregon Stake, The Church of Jesus Christ of Latter-day Saints-
Let's Chat
I look forward to helping your business thrive online.