Hi, I'm Leslie Sorensen
Learn About Why You Need Me in Your Corner!
I help entrepreneurs and small businesses that are looking to take the next steps toward growth and need extra support getting there.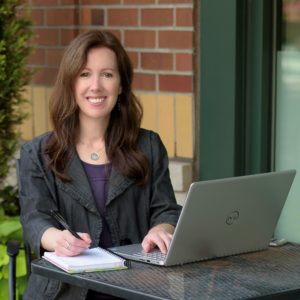 I provide valuable services in accomplishing day-to-day tasks and projects, leaving more time for you to focus on your goals and priorities.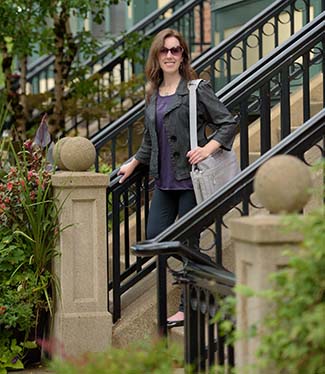 The services I offer are things that are crucial to your business operations but…the time needed to do them takes away from your creative work and productivity.  That's where I come in!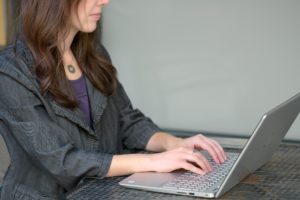 Let me show you how I can help 
Services
Administrative Support
From taking care of your daily schedule and managing your email inbox to creating and sending invoices, I've got you covered! Just hand over your to-do-list and I'll take care of everything for you.
Website Creation, Redesign and/or Maintenance
I use WordPress and professional themes to help your website shine! I also offer custom graphic design elements, content creation as well as SEO and keyword optimization to help drive business to your site.
Social Media Management
I can create and maintain an engaging social media presence for you. This includes content creation, scheduling/posting content across multiple platforms as well as working to increase your following and engagement.
Leslie is a true leader. Not only is she able to accomplish anything that is asked of her, but she also takes the initiative to figure out what needs to be done and then to tackle it. In a group setting, others lean on her for leadership and direction.
I would highly recommend Leslie. Her high quality of work, dedication, and initiative will add value to any business or personal endeavor.
Optimize Your Business Today!
Book your FREE discovery call