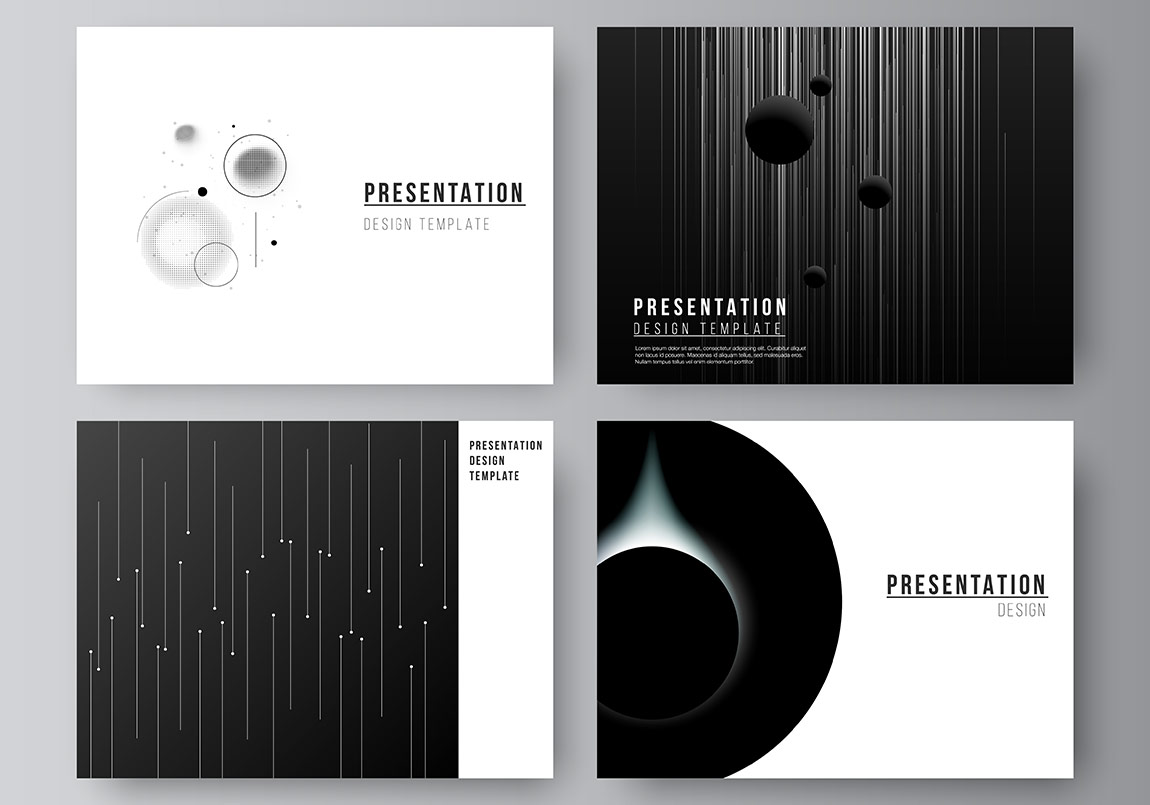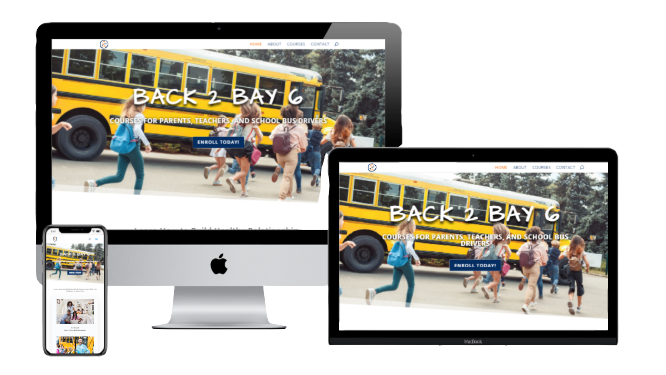 Project: Full Build
As a new business, Back Two Bay Six needed not only a website but also a logo, original design elements, and a brand "personality" to go along with it.  This project started from the ground up.
Since Back Two Bay Six offers online courses this project was twofold; part one was the site build and part two was creating the platform where the course content is held.
A seamless interface between the site and platform was created to ensure students can access the course material with ease.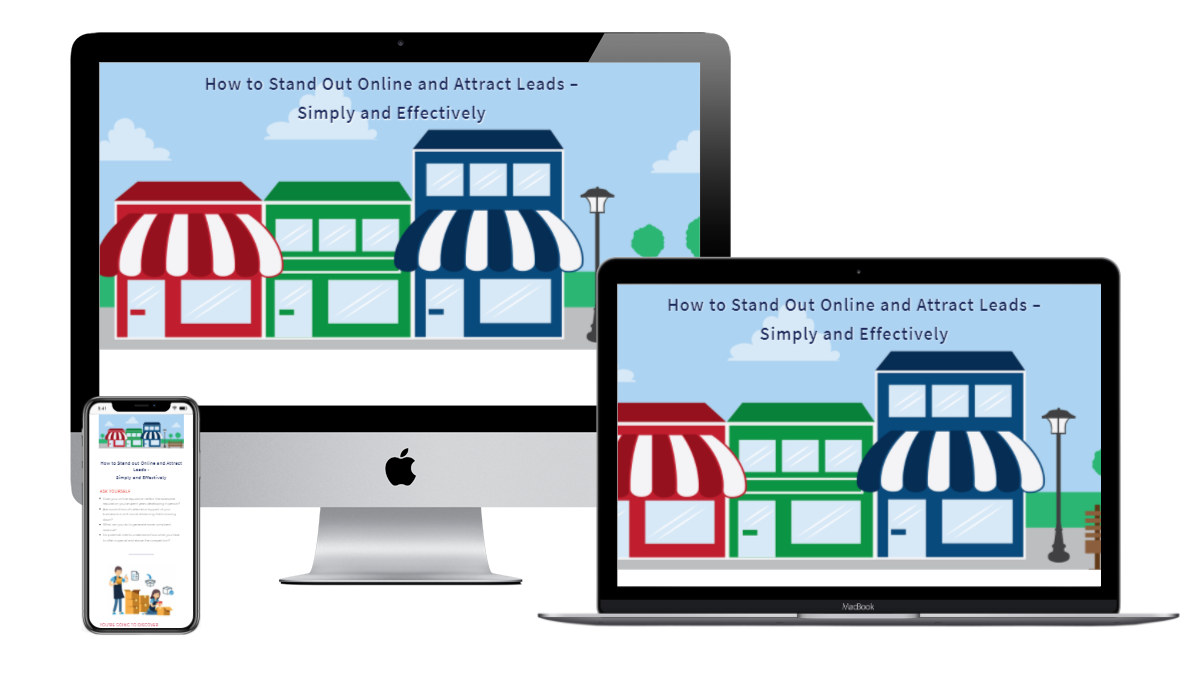 Project: Landing Page
Leads Gateway, a subsidiary of Clarity Web Support, needed broad appeal for small, local business owners.
Bright colors and a whimsical style were incorporated to resonate with a varied audience.
Leads Gateway has one job to do and this landing page helps ensure that it does it well.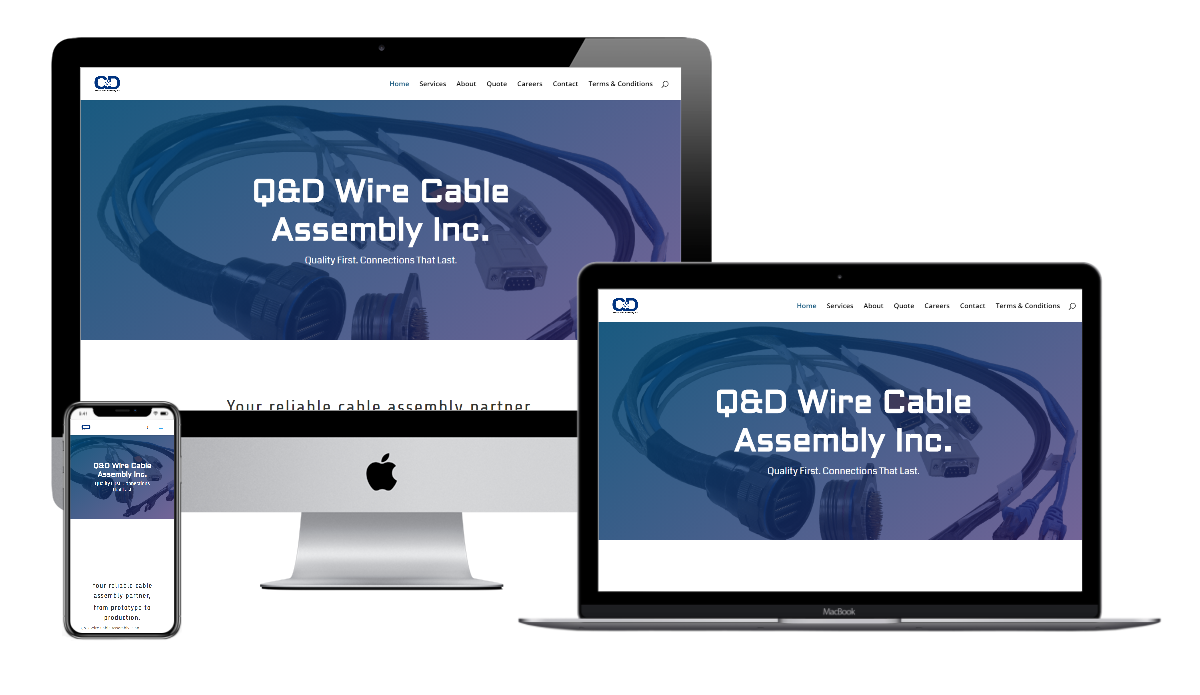 Project: Redesign
Q&D's website underwent a dramatic redesign.  As is the story with so many websites, it had been built and left on its own for years.
The site needed not only cosmetic changes but content updates as well.  This meant that new information and several new pages were necessary.
Now with a new color scheme and dynamic elements, viewers now have a sleek, contemporary experience with Q&D's website.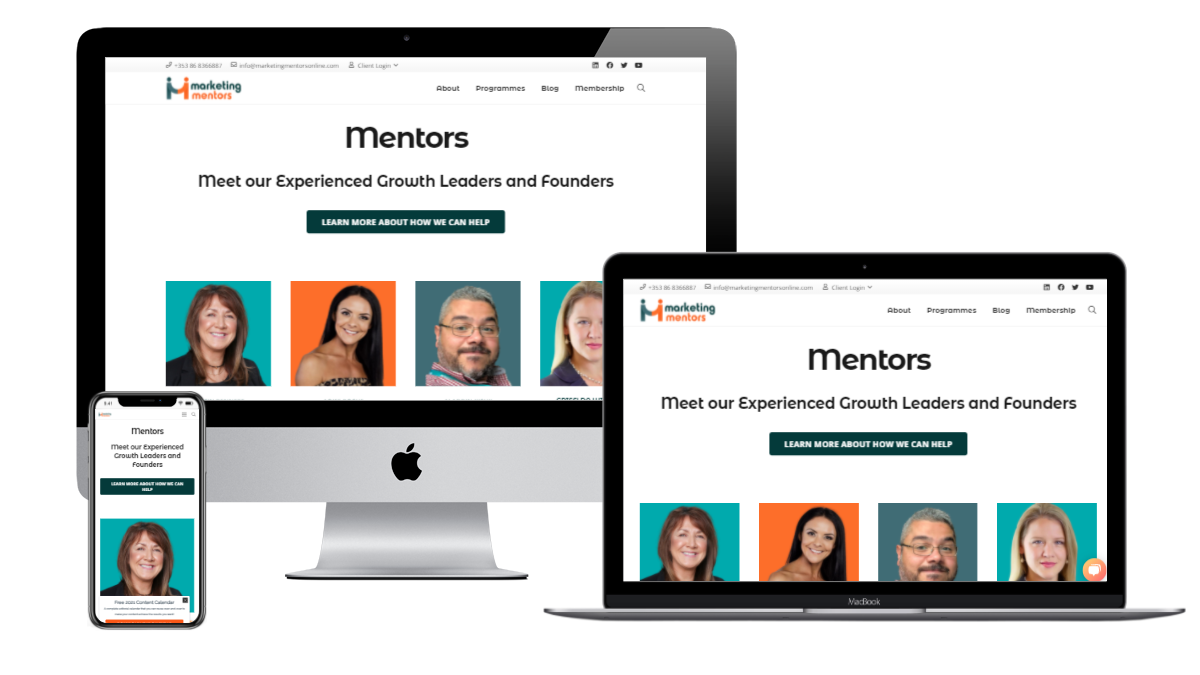 Project: Single Page
This project was a collaboration with Marketing Mentors, who needed a one-page contribution added to their site.
Since the page was intended to highlight the program mentors, brand colors were used to full effect to visually convey each one.
Hovering over each mentor will bring up a bio overlay, allowing the information to be displayed efficiently, making effective use of the limited available space.
Contact Info
971-266-3005
leslie@claritywebsupport.com