CLARITY VIRTUAL SUPPORT
About Leslie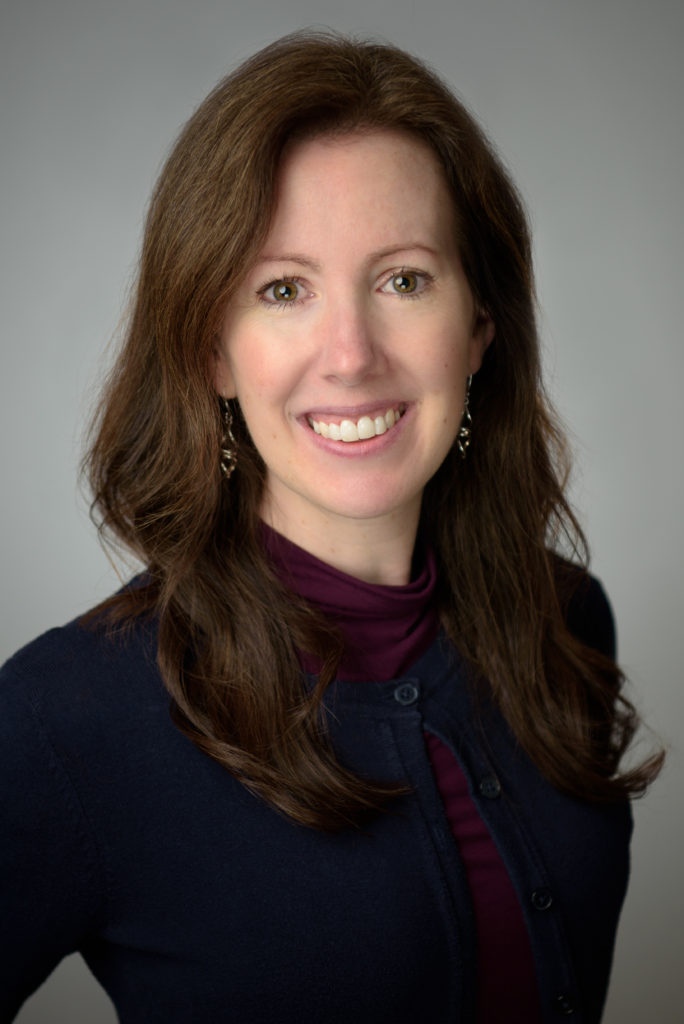 Professionalism
I provide skilled and polished work. My goal is to always deliver a professional and personable experience.
"Professionalism is not a label you give yourself – it's a description you hope others will apply to you."
~David Maister
Passion
It is a dream come true for me to build a business based on my talent for organization, eye for design, and desire for meaningful public engagement.  Building relationships with my clients makes it especially meaningful.
"Passion begins with intrinsically enjoying what you do."
~Angela Duckworth
Perseverance
I am dedicated to the success of your business.  As a fellow entrepreneur, I am highly invested in helping you achieve your goals.
"I'm convinced that about half of what separates the successful entrepreneurs from the non-successful ones is pure perseverance."
~Steve Jobs
I'm the proud mamma of five boys living in the beautiful Pacific Northwest.  The skills I've gained over the years while raising these gentlemen-in-training are no joke.  The effort required to coordinate all of their activities and appointments, make sure they're becoming successful human beings and keep our household in top running condition has helped me refine skills such as organization, multi-tasking and working under pressure just to name a few.
Prior to becoming a mom I earned both my Bachelor's and Master's degrees in Social Work, but over time I've discovered that the skills I gained while working for a department on campus (to help pay for those degrees!) are where my real interests lie. I thrived while providing support to each professor in the department.  I loved taking care of things that allowed them to focus on their research and pursue their passions.
In the years since, I've had opportunities to pick up new skills along my way.  For example, I currently maintain multiple social media platforms for my church, which helps promote community outreach and relationship building. I've helped local businesses create websites that allow them to have a professional and approachable online presence and to really showcase what their business has to offer.
Enough about me…I would love to learn more about your business and show you how I can put my skills to work for you!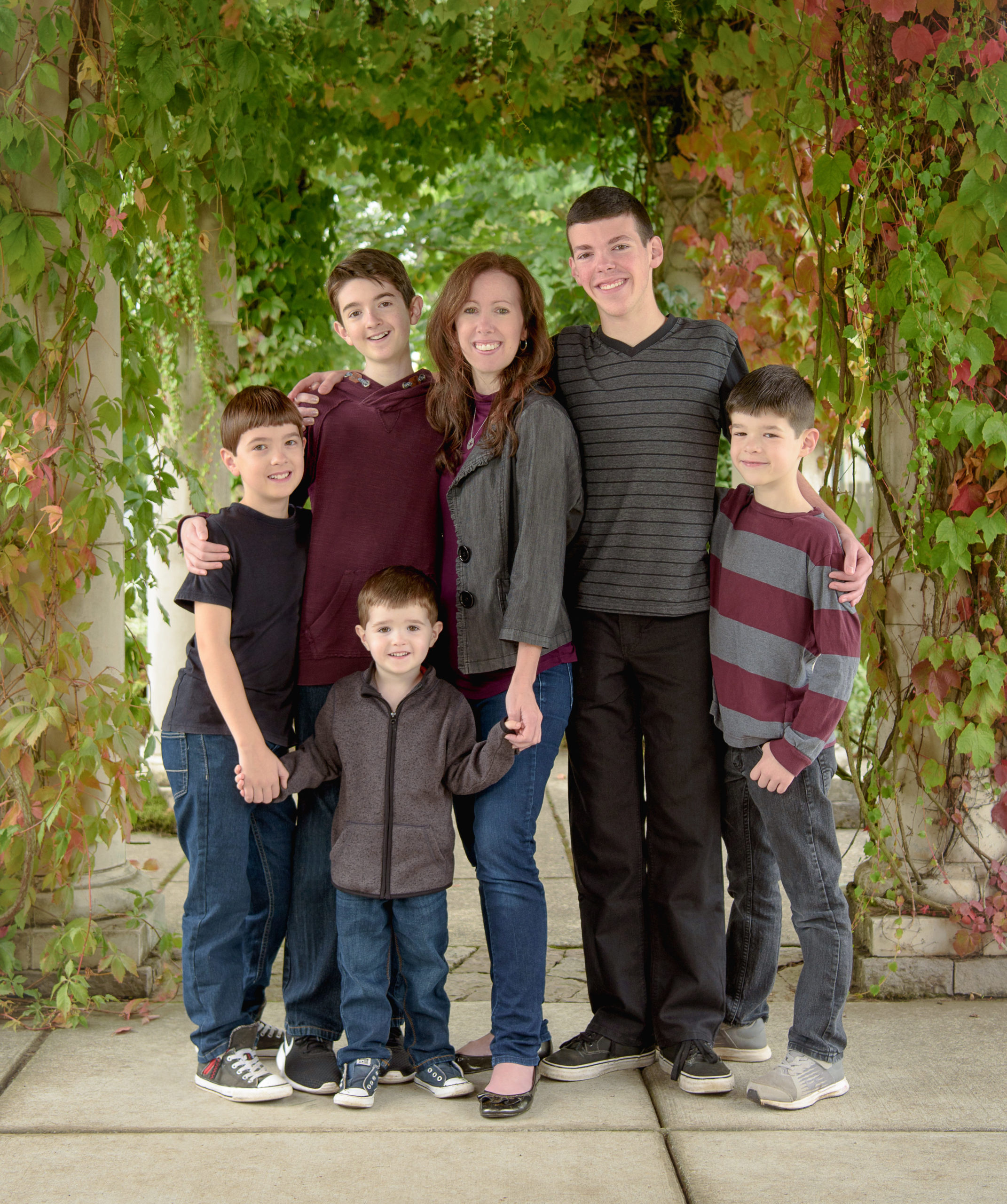 Leslie is a valuable member of the Public Affairs Council that I direct for our church, where she serves as the Social Media Specialist.  She is responsive when given a task, and follows through.  Her contributions are positive and she is supportive of decisions that are made. She asks questions, gives feedback and actively participates in the committee.  Leslie is outgoing and her contributions will be an asset of positivity to your organization.